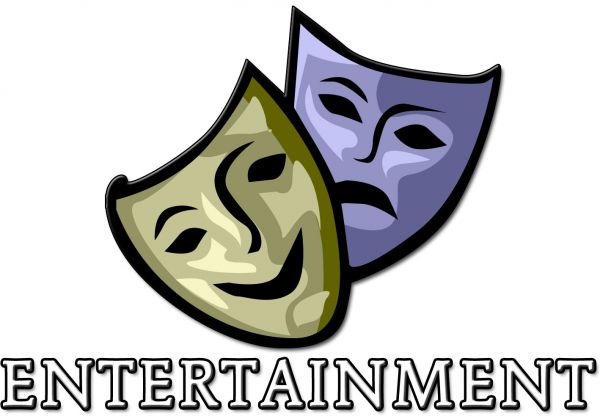 This year promises a bumper crop of transgender-inspired entertainment, with two new movies and five new TV offerings officially announced – and all but one featuring transgender actors.
It is a sign of a growing acceptance of transgender individuals and transgender themes by society.
On the big screen, the indie romantic comedy Boy Meets Girl, starring ingenue trans actress Michelle Hendley, opens this Friday, February 6th, at the Village East Cinemas on 12th St and 2nd Ave, New York City. The film was directed by Eric Schaeffer, whose previous credits include If Lucy Fell and Starved. (trailer)
Also in theaters later this year, look for the indie film Tangerine from director Sean Baker (Starlet, Take Out and Prince of Broadway). One of the most talked-about titles at the Sundance Film Festival, Tangerine stars two trans actresses, Kitana Kiki Rodriguez and Mya Taylor, as best friends and working girls on the real streets of LA. Despite the setting, reviewers have found the film delightful, vibrant, and compassionate.
On television, the BBC sitcom Boy Meets Girl (yes, it has the same name as the movie) debuts later this year. Starring stand-up comedian and trans actress Rebecca Root, the series follows the developing relationship between 26-year-old Leo and 40-year-old Judy, a transgender woman. The script by Elliott Kerrigan won the Trans Comedy Award in 2013.
In the reality-TV category, Discovery Life Channel brings us New Girls on the Block, a six-part series that focuses on a group of transgender women in Kansas City (all friends, some couples) as they confront issues with their relationships and their femininity. Said to be the first original series developed by Discovery Life, the series premiers April 2nd.
In addition, ABC Family will premiere My Transparent Life, a new unscripted documentary series about a teenage boy whose parents are divorcing as his father transitions from male ("Charlie") to female ("Carly"). The series follows Ben and his family and friends as they support each other during the transition.
And from VH1, there's TransAmerica, starring model and transgender advocate Carmen Carrera plus with four real-life Chicago transwomen as they struggle to balance busy schedules, career goals and relationships. The series is produced by Tyra Banks, and is expected to include cameos from well-known transgender people, including Calpernia Addams. Expected to premier in 2015.
CBS will deliver the pilot for a new legal series, Doubt, co-starring transgender actress Laverne Cox of Orange Is The New Black fame. Cox , who in 2014 was the first transgender performer to be nominated for an Emmy, plays Cameron Wirth, a "fierce, funny" transgender attorney with personal experience of injustice.
And last but not least, there's Glee, the Fox musical comedy-drama series about the fictitious William McKinley High School glee club. This season, Glee's tomboy football coach Shannon Beiste returns – while transitioning to a transgender man.