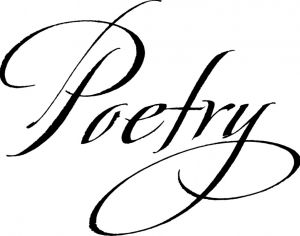 Many transgender people have struggled with depression and suicidal feelings. On top of daily struggles, dysphoria as well, it can become overwhelming for some of us. 'Voices' compares suicidal feelings with the feeling of drowning, something most of us know too well.
Broken grades and sharpened blades,
A bottle of pills to numb the pain a soaring high to stop the rain.
My heart aches, it cries more than most,
Swimming as hard as I can but dragged further from the coast.
With a hole at the bottom in the same boat as before,
Dragged under I'm treasuring my last glimpse of shore.
Swimming to the surface but caught up in the reeds,
Choking on water watching everyone else breathe,
Being pulled under by huge balls of lead.
Weighed down by the voices in my head,
Left alone with my thoughts, they're eating me alive,
Vast emptiness overpowering loneliness make them thrive.
Finally convinced my pain will end
I give in and willingly descend.
If you need help in the UK, contact the Trans support helpline UK Beaumont Society :  01582 412220, or the Beaumont Society website here