The Horror of Some Name and Gender Policies in Certain Countries and Regions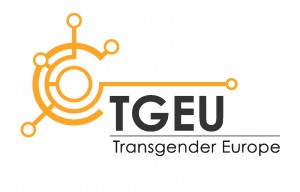 Alabama, Quebec and Nebraska are but some of the many places that need a person to go through a sex re-assignment surgery to change their gender marker or do many other hoops to get the legal recognition they need.
These policies are discriminatory and outdated.  However, these policies are still around and one of the many things Trans* people have to deal with when they need to make changes to their markers. For their Identifications to show their gender identity means many different regulations to wade through and web sites to search.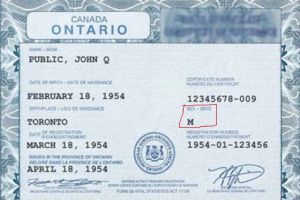 The issue is that not everyone wants to have surgery for a multitude of reasons. Those who do not want to get the surgery often wind up suffering as they are forced into something they don't want or try to find a loophole.
There is also a second kick to this policy, trans* youth as those who want to have their IDs and items like their school cards and schedules show their gender Identity.  It is not so possible and they have their info on top not show their preferences and identity due to these policies.
This enables bullying and mistreatment.
There are some teachers who insist on using legal names despite the wishes of the pupil. This is legal in some places where gender identity is not part of their anti-discrimination legislature.
We need to change this as the video below shows the horror of these policies. Keep in mind this is just in the EU and that there are many other places where this happens. 34 Countries in Europe Make This Nightmare a Reality.
The 34 countries in question are: Austria, Azerbaijan, Belarus, Belgium, Bulgaria, Croatia, Czech Republic, Estonia, Finland, France, Georgia, Germany, Greece, Hungary, Iceland, Italy, Latvia, Luxembourg, Malta, Moldova, Montenegro, Netherlands, Norway, Poland, Portugal, Romania, Russia, Slovakia, Spain, Sweden, Switzerland, Turkey, Ukraine, and the United Kingdom.