Randall Herman is a game designer who decided to make a FPS game called Kill the Faggot via the Steam Greenlight Initiative; after his first venture to design a line of Christian themed shoes, failed to make its fundraising goal.
The player earns points for killing gay people (the use of the word faggot in the title is liberally sprinkled throughout the game). Players earn more points if the target is transgendered and lose points for killing straight people.
Potential targets say things such as, "Can I put my weiner in your butt" or, "Oops, I dropped the soap."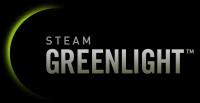 The Steam Greenlight initiative was launched in 2012 to  make it easier for smaller game companies to develop and sell games. However, when it was launched back in 2012 it received so many joke submissions that Valve subsequently added a $100 fee.
The game managed to launch Monday morning in clear violation of Greenlight's TOS, before being pulled several hours later.
Prior to its removal, the Greenlight page had received many comments from users upset that it had been published, and who demanded a moderation system for new submissions that did not depend on user votes, or raising the $100 fee to dissuade other publishers from making games of this nature.
After its removal from the Greenlight site, the game developer posted a mini-version of the game on his own website (which will not be linked here).
On his site, Herman made the following comment: "These people that think if you are even remotely homophobic, you are 'hateful' and a 'bigot,' and do everything they can to destroy you in every vicious way possible," Herman wrote. "So I decided to go down a path that most developers are afraid to go down: to piss these people off by making the most overly offensive game possible to these idiots to prove a point."
Herman also claimed that he has been the brunt of emails wishing him harm in response to the game, but did not provide any evidence or quotes from of these emails.
Herman also claims to have been part of the game industry since 2007, and his personal page states that he "worked on" titles such as Disney Infinity and Call of Duty: Black Ops. However, a Google cache of his no longer existent Linkedin account states that he was a QA tester, rather than a developer.
When contacted by Ars Technica Herman stated the game was "delisted and banned by Valve about two hours after going up."
Valve has yet to respond to Ars Technica about the publication of the game or lack of content filtering prior to it going live.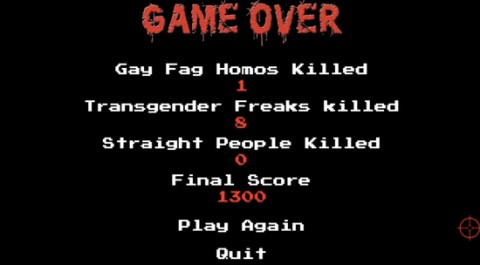 Editor's Note: This story is partially based on reporting by Sam Machkovech of Ars Technica.