We will be providing a weekly rundown of political activity in the various U.S. states that impacts the lives of transgender people. This is the first article in that series.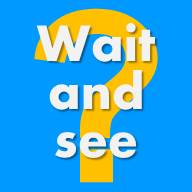 North Carolina – Though the restrictive bathroom law passed there in March requiring bathroom use according to birth certificate is on everyone's mind, little has been happening there. The legislature recessed as soon as the one day special session ended, meaning that any action on the law will wait until the next session. The only major development this week was PayPal's decision to forego expansion in that state as reported by CNN. Although the move is said to cost the state hundreds of jobs, it's unclear whether this will impact whether the new law will be rescinded or modified. A lawsuit by the American Civil Liberties Union and a number of LGBT advocacy organizations attempting to overturn the law has been filed, but when the suit will be heard is unclear.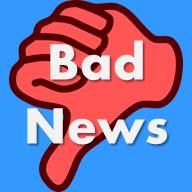 Mississippi – NPR reports that Mississippi Governor Phil Bryant
signed HB 1523 into law this week. That bill specifically shields those who discriminate against LGBT people for religious reasons from reprisals by the state. It differs from the Georgia bill recently vetoed because it specifically allows discrimination against LGBT whereas the Georgia bill was more general. This bill is receiving strong condemnation from LGBT rights organizations because it singles out the queer community for discrimination.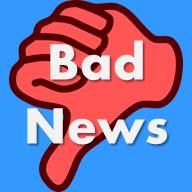 Tennessee – The Tennessean reports that Tennessee is working on a bathroom bill of its own. Unlike the North Carolina bill, this bill would only affect students, requiring them to use the bathroom corresponding with their sex assigned at birth. Also unlike the North Carolina bill, or a similar bill in South Dakota that was vetoed, this bill has not yet been passed by any house of legislature. This week it passed its first hurdle, approved by a two-thirds majority in a house committee overseeing educational issues. It now moves to the Finance Committee, so it still has a long road ahead of it before it could become law.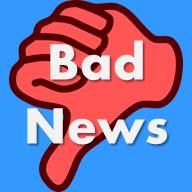 Kansas – The Wichita Eagle reports that Governor Sam Brownback is introducing a policy preventing gender changes on state issued birth certificates unless it was originally recorded incorrectly. Current policy allows the gender to be changed on the occasion of a documented medical transition. The new policy will be given a hearing in May. It appears to be related to a lawsuit by a transgender woman who was denied a birth certificate gender change. The Kansas Department of Health and the Environment insists that the new policy is in line with existing law, meaning that the proposal does not require legislative action. It is purely an executive move, they say.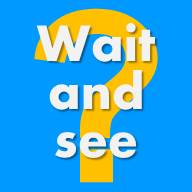 South Carolina – The Post and Courier reports that a bill patterned after the bathroom elements of North Carolina's recent HB2 was introduced in the South Carolina senate on April 6 by State Senator Lee Bright. It faces an uncertain future, needing to clear two senate committees and then the entire chamber by May 1 before it can be sent to the house. The next day, Governor Nikki Haley spoke out against the bill, saying "…it's not something that we see the citizens are asking for in South Carolina."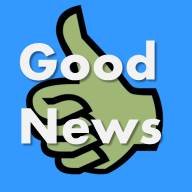 Nebraska – The Washington Times reports that a bill which would have limited LGBT people's adoption rights was withdrawn from consideration on April 1. Faith-based adoption agencies would have been permitted to turn down LGBT prospective parents without jeopardizing funding from the state. A possible filibuster in the state legislature convinced the bill's sponsor to back away.