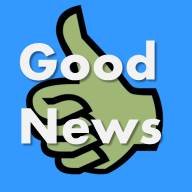 Pennsylvania – Pennlive.com reports that Governor Tom Wolf issued two executive orders banning discrimination based on sexual orientation or gender expression for state employees and contractors. He has been pressuring the state legislature to extend similar protections to all workers across the state, but pending bills in the state senate and house have not been able able to win approval by the committees considering them. Wolfe's move is all the more supportive for being made in the form of a public announcement where he invoked the name of William Penn, a founding father of the state and a Quaker champion of freedom.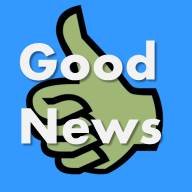 Louisiana – According to thenewcivilrights.com, Governor Bel Edwards, a Democrat, signed a similar executive order banning discrimination based on sexual orientation or gender identity among state employees and contractors. This reverses an order last year issued by Republican Governor Bobby Jindal that prevented the state from "discriminating against persons or entities with deeply held religious beliefs that marriage is between one man and one woman." Jindal was preparing for a presidential run at the time.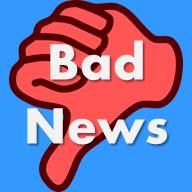 Michigan – AP reports that State Senator Tom Casperson is planning to introduce legislation restricting restroom use by transgender students. The move was prompted by draft guidelines from the State Board of Education which would allow transgender students more latitude in restroom and locker room use. Given that Michigan House Speaker Kevin Cotter also criticized the new guidelines, it's likely this bill will see some support.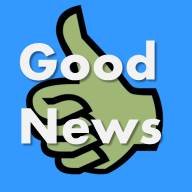 South Carolina – According to GreenvilleOnline, a powerful and influential senator has vowed to prevent a bill similar to North Carolina's HB 2 from passing. Joel Lourie, a Democrat, has announced that he will block the bill from being considered by the entire senate even if it emerges from the committee. That, and Governor Nikki Haley's declaration last week that the bill is unnecessary, makes it highly unlikely such a bill could be passed in South Carolina this year.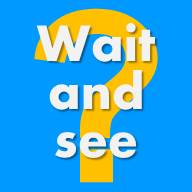 Tennessee – According to a story from ABC news, the push seems to have slowed to enact bathroom legislation similar to the bill that recently passed in North Carolina. The bill was originally planned to come up for review in committee this week, but the sponsor, Senator Mike Bell expressed concern that it would cost the state too much money. The state Attorney General had issued an opinion earlier in the week that the measure could cost the state more than $1 billion.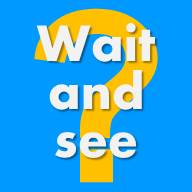 Minnesota – The Star Tribune reports that the House Civil Law and Data Practices committee is discussing a bill that limits restroom use based on biological sex.
Given that Minnesota Governor Mark Dayton has been outspoken in his opposition to HB 2 in North Carolina, it seems unlikely he would support such a bill. However, also this week, in a sign that there is substantial support for the bill, 35 Minnesota state legislators sent a letter in support of North Carolina's Pat McCrory who signed HB 2 into law, according to bringmethenews.com. "We hope to implement similar protections in Minnesota," the letter announces.