.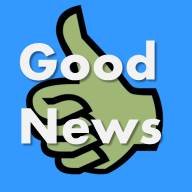 Hawaii – ABC News reports that the Hawaii House of Representatives passed a bill this week that would ban discrimination against transgender patients by medical insurance companies. Their coverage would be safe from cancellation or denials based on gender identity, though the bill does not require coverage of transition care. A similar bill had already passed the senate, so it now awaits signature by Governor David Ige.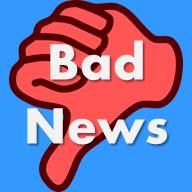 Tennessee – CNN reports that Tennessee Governor Bill Haslam signed into law a bill that enables mental health providers to decline to treat patients whose issues violate their "sincerely held principles." They would still be required to refer them to alternate care and to provide emergency care to those in imminent danger. Although the bill does not specifically mention LGBT patients, there is widespread concern that it will make it more difficult for that population to get adequate and timely mental health care.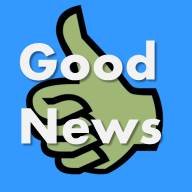 South Carolina – The Charlotte Observer reports that the state senate bill restricting transgender bathroom and locker room use has failed after a key deadline passed for its advancement. Republican Senator Lee Bright who had introduced the bill was only able to round up four of the required five votes out of nine to allow it to be voted on by the Senate. With Governor Nikki Haley declaring no need for the bill, it's unlikely it would have been signed into law even had it passed.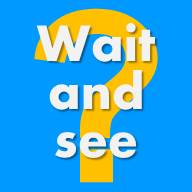 Massachusetts – The Boston Globe reports that the state House modified a bill under consideration that would ban discrimination against transgender in public accommodation. The new version empowers the state attorney general to determine how to deal with situations where people lie about their gender identity to commit a crime. This was added to address concerns that bathroom predators might claim to be transgender to evade consequences. Given that the current attorney general is LGBT-friendly Maura Healey, this appears to satisfy both supporters and those with concerns. The updated language prompted a positive reaction from Governor Charlie Baker's office along with assurances that he supports equal rights for transgender people. These new developments have sparked a lot of optimism that the transgender rights bill would finally make it out of committee and be voted on by the state legislature. If that were to happen, it is expected to pass leaving it up to Baker to decide whether or not to sign it.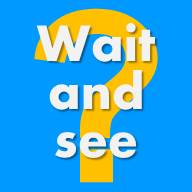 North Carolina – CNN reports that Democratic State Representative Darren Jackson introduced HB 946 that would repeal the state's controversial HB 2 restricting restroom access for transgender people. The bill faces an uncertain future. It's not clear how many legislators would be willing to reverse their earlier vote, and Governor Pat McCrory has indicated reluctance to sign a repeal.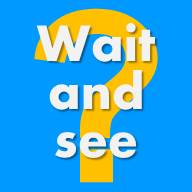 Ohio – Cincinatti.com reports that Republican State Representative John Becker is considering introducing a bill similar to North Carolina's HB 2 that restricts bathroom usage based on sex as recorded on a birth certificate. It is not clear how the bill would fare. Ohio Governor John Kasich, who is running for president as a moderate Republican has expressed doubt about whether he would have supported HB 2.