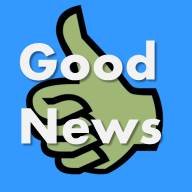 Oregon – The Oregonian reports that the state Department of Education issued guidelines for the treatment of transgender students in public schools. The guidelines include allowing transgender students to participate in athletics according to their identified gender, be permitted gender-appropriate dress in school and at school functions, allow students to choose which names and pronouns will be used to address them, and to choose which restroom and locker room they use. Official government name or gender change would not be required for students to avail themselves of these rights.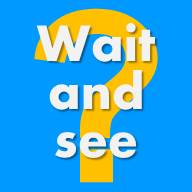 North Carolina – In a letter dated May 4, the U.S. Department of Justice announced that it has found the State of North Carolina in violation of title VII of The Civil Rights Act of 1964. The letter was signed by Vanita Gupta, Principal Deputy Assistant U.S. Attorney General. Denying access to restrooms consistent with an employee's gender identity represents illegal sex discrimination according to the letter. This means that the state's HB 2 that limits restroom use to sex as recorded on a birth certificate amounts to employment discrimination based on sex. The letter gave the state a deadline of close of business Monday, May 9, to respond with their plans to remedy the violation. CNN reports that North Carolina House Speaker Tim Moore initially claimed on May 5, it would be "impossible" to respond to the charges by the Justice Department's deadline. However, later that day Governor McCrory said that the state "definitely" could produce the response on time. There has been no intention expressed, either by McCrory or Moore, to reverse the bathroom restrictions, so their reply is not expected to include willingness to back away from the bathroom provisions of the law.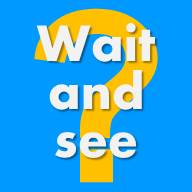 Illinois – Think Progress reports that a group of 133 parents and students calling themselves Students and Parents for Privacy have filed a federal lawsuit to force their school district to keep a female transgender student out of girls' locker rooms and restrooms. The lawsuit alleges that the student's possible presence in those facilities violates privacy. Their legal representation is being provided by the Alliance Defending Freedom and the Thomas More Society. The suit alleges the plaintiffs suffered psychological hardships because of policies adopted by Illinois School District 211. These policies were initially resisted by the school district but were eventually put in place to avoid falling afoul of Department of Education anti-discrimination rules. The alleged hardships include stigma resulting from use of private changing stalls said to be needed to avoid being seen by the transgender student, insufficient concealment within those stalls, and the difficulty of using more private facilities because of the distance and time involved.