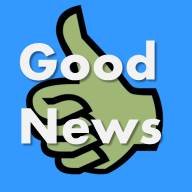 Massachusetts – WBUR News reports that on Thursday in a 33-4 vote, the State Senate overwhelmingly approved a bill that bans discrimination against transgender people in public accommodation. Massachusetts already has a law that protects transgender people from housing and employment discrimination, but public accommodation was left out of that bill when it passed because of concerns about restroom use. The bill now heads to the Massachusetts House and if it passes there, to Governor Charlie Baker's desk. Baker has not yet said whether he will sign the bill and there has been much speculation on the subject.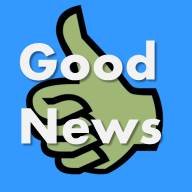 North Carolina – In a lengthy and strongly worded statement, U.S. Attorney General Loretta Lynch announced Monday that the Department of Justice will be suing North Carolina over HB 2, the law that restricts bathroom use based on sex as recorded on a birth certificate. This move was in response to a lawsuit also filed Monday by the state of North Carolina suing the federal government over their claim that HB 2 violates civil rights laws. The Department of Justice had given North Carolina until the close of business Monday to respond to those charges.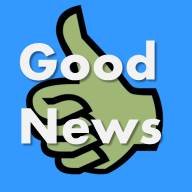 California – On Monday the State Assembly approved two bills supported by the state's LGBT advocates, according to a report by the Advocate. The first would limit state-sponsored travel to the two states whih recently enacted discriminatory laws, Mississippi and North Carolina. Only travel deemed necessary to the operation of the state would be funded. The second bill would require single-fixture restroom facilities to be designated for use by people of all genders. Marking them as male or female would no longer be permitted. Both bills were passed by strong majorities and will now be taken up by the California Senate.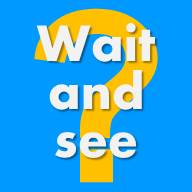 Illinois – The Chicago Tribune reports that the American Civil Liberties Union (ACLU) has agreed to play a role in defending the lawsuit filed against Illinois school district 211 seeking to prevent a transgender student from using female restroom and locker room facilities. The move was prompted by concern over false statements made by the plaintiffs and was motivated by an understanding that reversing the policies being attacked by the lawsuit would have far reaching consequences.