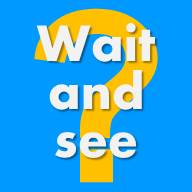 Thirteen States – Georgia, Texas, Oklahoma, Tennessee, Arizona, Maine, Louisiana, Utah, Alabama, Wisconsin, and West Virginia are suing the Obama administration over its recent letter to school districts outlining policies for accommodating transgender students. Mississippi signed on later, according to a report from Reuters, and WFPL news reports that Kentucky has joined as well. The lawsuit accuses the federal government of "rewriting" "the law of the land" "by executive fiat". It calls the guidelines outlined in the letter "a massive social experiment" that runs "roughshod over commonsense policies protecting children". The lawsuit seeks declaratory relief, a clarification provided by the courts on the applicability of the law.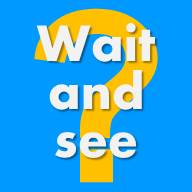 Michigan – According to the Detroit Free Press, a bill by Republican State Senator Tom Casperson prohibiting transgender men and women from using the bathrooms and changing facilities corresponding their gender identity was presented to the Government Operations Committee. It contains a provision for students, allowing them to opt out of using facilities intended for their biological sex assigned at birth if they are willing to use a unisex facility. If a student's parents or guardian doesn't agree, even that option would not be available, forcing transgender girls into boys' facilities and transgender boys into girls' facilities. The bill faces an uncertain future, yet to be assigned a hearing date.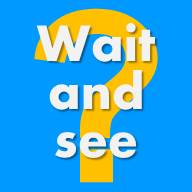 Oklahoma – The Oklahoma bill declaring transgender restroom use a statewide emergency and allowing religious objections to sharing restrooms with transgender students endured an up-and-down week. It appeared dead on Tuesday when no hearing date was granted during the current legislative session, but its hopes were revived as it became an emergency agenda item for the Joint Committee on Appropriations and Budget, according to a report by KTUL news.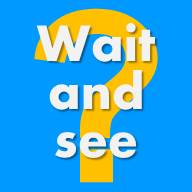 California – The Washington Times reports that a group attempting to overturn California's law allowing transgender students to use the restroom and locker room of their choice has scored a victory in court. The group, called Privacy for all Students, was trying to force the law into a referendum but had run into questions about the validity of signatures on their petition. The court sided with them and demanded proof from the county agencies who declared 100,000 signatures invalid. If 15,000 of those signatures are found to be valid, the number of signatures required to put the law to a vote would be met.