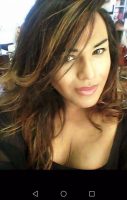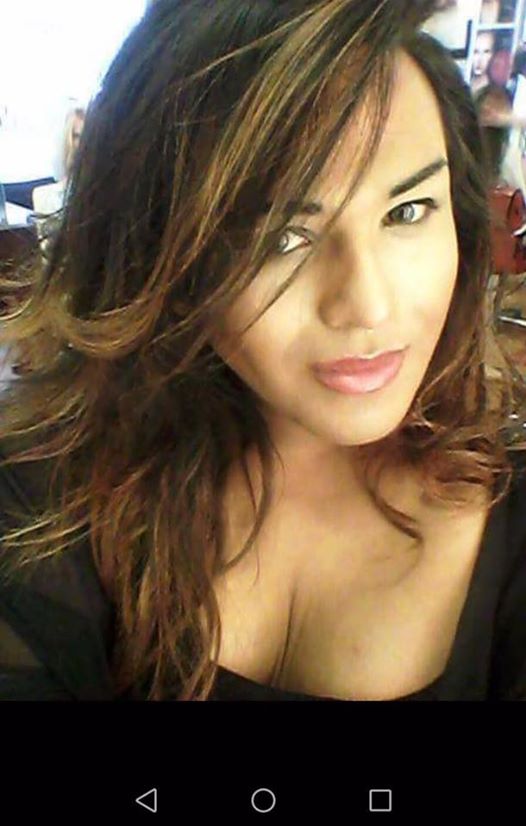 Adriana is a 34 y.o. trans woman who has lived in Italy since the age of 17.
She had a regular job as a waitress in Naples and a very normal life. Recently she lost her job, like many other people in Italy, and was unable to find another one. In Italy, only two out of 10 trans people manage to find work.
Adriana was born in Brazil but says that her life is in Italy, where she has spent most of her life, found a job, and a boyfriend.
Adriana fears returning to Brazil. "In my country they kill the ones like me." She said. In Brazil the rate of trans people murdered is the highest: almost 300 trans persons have been killed the last year.
Having lost her job, Adriana has become "irregular" according to Italian law, because without a job she couldn't renew her residency permit.
Therefore, Adriana is now compelled to stay in the men's ward of the C.I.E. (Center for Identification and Expulsion) in Brindisi, a nightmare that has lasted almost a month. In that center she cannot receive her HRT  and is forced to live among men with the daily fear of being raped or sexually harassed.
Adriana has gone on a hunger strike,  demanding more humane treatment and  has already lost more than 17 lbs. She is fasting in order to be transferred to a female ward and to protest against an unacceptable situation.
Her family in Brazil doesn't know that she is a trans woman, and it would be very dangerous for her to be forced to return to her mother country.
Erasmo Palazzotto, a member of the Italian Parliament, reported to the Prefecture of Brindisi Adriana's situation, asking them to transfer her immediately to a women's ward, but until today nothing happened.
On 10th April a commission will decide upon the possibility of granting Adriana Humanitarian Protection in order to avoid the forced return to Brazil.
Attorney Cathy La Torre, activist of MIT (Movement of Transsexual Identity), is taking care of Adriana's case. On her Facebook Page she has written that she herself will start a hunger strike if the authorities don't soon find a solution for Adriana. "She has lived here for 17 years and she doesn't represent a social danger." She stated.
For Cathy La Torre it is unacceptable that she is not receiving her medical treatment. "Trans women," she said, "are often the last among the last ones."