New York, NY – NYU Langone Health plastic surgeon Rachel Bluebond-Langner, MD, and reconstructive urologist Lee Zhao, MD, have been  be honored at Destination Tomorrow's first annual gala, "Dare To Dream," held at the Bronx Museum.
"Dr. Bluebond-Langner and Dr. Zhao are committed to ensuring their patients receive the very best holistic care, helping to greatly enhance their patients' overall physical and emotional health and well-being," says Joan Kelly, chief patient experience officer at NYU Langone Health, who is also the administrator for the health system's growing multidisciplinary transgender program. "We are extremely proud of them for receiving this important recognition, and for the high quality of care their entire team provides every day."
Dr. Bluebond-Langner, the Laura and Isaac Perlmutter Associate Professor of Reconstructive Plastic Surgery at NYU Langone, and Dr. Zhao assistant professor of urology and co-director of NYU Langone's Transgender Reconstructive Surgery Program at NYU Langone, are both highly admired and respected by colleagues and patients alike for superior surgical outcomes as well as for providing compassionate care. They perform gender-affirming surgery on individuals of diverse ages and backgrounds.
"Dr. Bluebond-Langner and Dr. Zhao have directly impacted the lives of many within the transgender community," says Sean Coleman, executive director of Destination Tomorrow, a non-profit grassroots agency located in the South Bronx that provides essential programs and services to the LGBTQ+ community, with a focus on economic empowerment and health and wellness.
"We have chosen to honor them this year for their dedication to providing affirming surgeries in a culturally sensitive and clinically competent way, and for unapologetically staying in the fight alongside members of the transgender community," adds Coleman.
NYU Langone's transgender surgery program is the only program of its kind in the country that utilizes robotic surgery for "bottom" surgery, which allows these procedures to be performed with a greater degree of safety and precision. NYU Langone has been recognized as a leader in LGBTQ+ healthcare equality by the Human Rights Campaign Foundation in the Healthcare Equality Index (HEI) Report for the past five years, and continues to enhance access to care for the LGBTQ+ community.
About NYU Langone Health: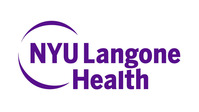 NYU Langone Health is a world-class, patient-centered, integrated academic medical center, known for its excellence in clinical care, research, and education. It comprises more than 200 locations throughout the New York area, including five inpatient locations, a children's hospital, three emergency rooms and a level 1 trauma center.  Also part of NYU Langone Health is the Laura and Isaac Perlmutter Cancer Center, a National Cancer Institute–designated cancer center, and NYU School of Medicine, which since 1841 has trained thousands of physicians and scientists who have helped to shape the course of medical history. For more information, go to nyulangone.org, and interact with us on Facebook, Twitter, YouTube, and Instagram.
About Destination Tomorrow: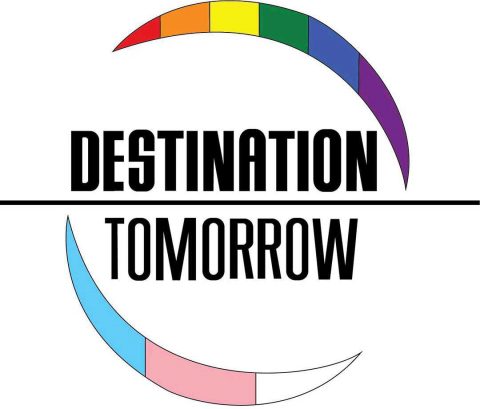 Destination Tomorrow is a trans-founded and trans-led non-profit organization located in the South Bronx, NYC. Its mission is to provide a life-affirming community center where our members can access and participate in culturally competent services that improve health, provide social support, and educational and employment outcomes for youth, adults and the elderly. The lived experiences and learned knowledge at Destination Tomorrow help to engage its clients through education, advocacy, visibility and participation from LGBT identified members and community allies.