Transgender Day of Visibility is a day to celebrate being transgender and show your support for transgender people. Started in 2010, Transgender Day of Visibility is celebrated March 31st and is designated to show the accomplishments of the trans community while fighting transphobia and raise awareness around the discrimination trans people still face every day.
Transgender Day of Visibility has grown into a worldwide event, accompanied by social media campaigns.
This year's theme is "surviving, thriving" (#TransThriving). This acknowledges the number of major transgender achievements in the past 12 months. We are not only surviving the Trump regime but we are making strides to transform how people think about gender around the world. In the increasingly transphobic global political climate, we must use our newfound visibility to mobilize trans people against oppression. Speaking out, taking direct action, and educating others is critical to our safety and well being. This recognizes that while visibility is important, we must take action against transphobia. Visibility is not enough alone to bring transgender liberation. However, we can use visibility as a vital tool for transgender justice.
Trans Student Educational Resources encouraged the trans community by providing a list of 10 Things You Can Do for Transgender Day of Visibility.
The Human Rights Campaign (HRC) has launched a campaign for Transgender Day of Visibility highlighting that transgender people come from all walks of life which captures statements of Human Rights Campaign staff about their thoughts on visibility.
GLAAD released a video and a web site themed "I Love Being Trans Because" to spread messages of positivity from and for the trans community using the hashtag #ILoveBeingTransBc.
The first Transgender Day of Visibility was organized by Rachel Crandall, head of Transgender Michigan, in 2010 to celebrate the trans community in a positive light. In 2013 Trans Student Educational Resources, a US organization entirely led by transgender youth. supported Transgender Day of Visibility by promoting the event around the globe, in social media and to provide additional outreach.
About TSER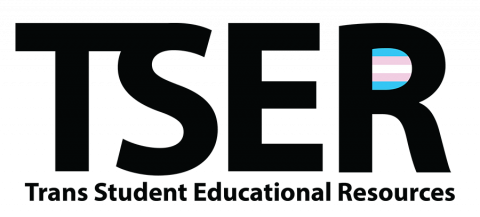 Trans Student Educational Resources is a youth-led organization dedicated to transforming the educational environment for trans and gender nonconforming students through advocacy and empowerment. In addition to our focus on creating a more trans-friendly education system, our mission is to educate the public and teach trans activists how to be effective organizers. We believe that justice for trans and gender nonconforming youth is contingent on an intersectional framework of activism. Ending oppression is a long-term process that can only be achieved through collaborative action.
About the Human Rights Campaign

The Human Rights Campaign is America's largest civil rights organization working to achieve equality for lesbian, gay, bisexual, transgender and queer people. HRC envisions a world where LGBTQ people are embraced as full members of society at home, at work and in every community.
About GLAAD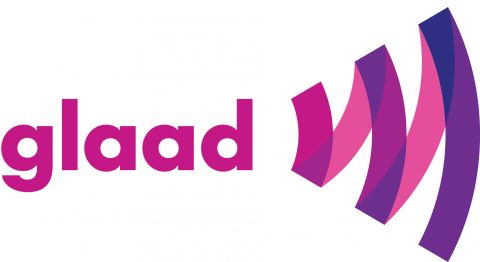 GLAAD rewrites the script for LGBTQ acceptance. As a dynamic media force, GLAAD tackles tough issues to shape the narrative and provoke dialogue that leads to cultural change. GLAAD protects all that has been accomplished and creates a world where everyone can live the life they love. For more information, please visit 
www.glaad.org
 or connect with GLAAD on 
Facebook
 and 
Twitter
.