Nashville, TN – Tonight, July 13th, The Lipstick Lunge holds a Dareoke fundraiser with all proceeds going to Susan's Place Transgender Resources.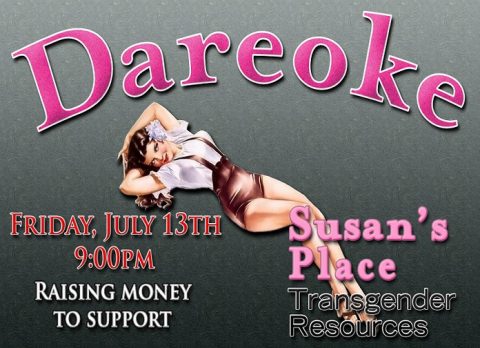 DAREOKE is a fun night of watching your friends sing, be it good or bad. Dare your friends to sing your favorite song. Each dare is accompanied with a minimum $5 dare which will be donated to Susan's Place Transgender Resources.
Here's how it works. Papers are handed out throughout the crowd with the following information:
Darer's Name.
Person Being Dared's Name.
Song Dared To Be Sung.
The Amount of Money the Darer is Willing To Pay For the Dared To Sing ($5 MINIMUM)
Once the dare is placed, DJ Jason calls the Dared to the stage for their song. The Dared can either sing the song or match the bet and not have to sing it. Not a singer? No pressure! There will be plenty of opportunities for fun, games, and hijinx! There is a $5 cover charge at the door, so bring cash for your dares and entry!
The Lipstick Lounge is located at 1400 Woodland Street, East Nashville, 37206
The Lipstick Lounge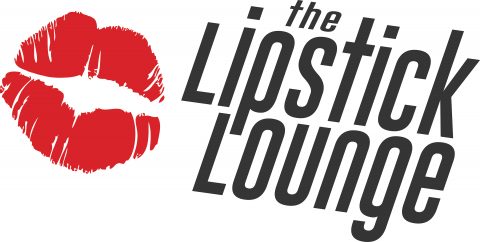 The Lipstick Lounge is east Nashville's bar for everyone who's human! Whether you're here to enjoy one of our signature cocktails, listen to their staggeringly talented live music, sing karaoke, flex your brain at trivia, relax on the patio, dance, hang out with friends, celebrate a special occasion, throw darts, enjoy a meal or just to walk on the wild side, we're sure you'll have a great experience.
https://www.facebook.com/thelipsticklounge/