The New York Public Library has recorded interviews with the trans community as part of a community project. The website for this engagement can be found at www.nyctransoralhistory.org. This is a cultural engagement that is available to everyone, which depicts the real lives and real struggles presented by the Transgender Community. The project is one that helps embrace Transgender identity, by previewing in depths our experiences in coming out. It is who we are that matters most, as well as who we were, and who we chose to become. The Oral History Project is a cultural sample of real lives, working within the community to build for themselves, the chance to survive, and the chance to succeed. The Sample I took included Academics, Dancers, Sex Workers, and Ghetto Kids – that the Transgender Community has one thing in common, which is to keep struggling for inclusion as a testimony to how far we have grown together.
"Transition is not always straightforward, we are who we are." says one person interviewed. Her struggle with disability, for family acceptance, and loyalty in general, created a blank slate in her life, for which the answers had to be revealed slowly. In her views Transitioning meant establishing new values for herself, as her identity seemed to come full circle and her place, that still existed in people's lives became what mattered most. "The identification was a slow peeling away process." said another interviewee whose work in academics, and being a filmmaker took to the front levels of producing Trans Documentaries which included self-exposure. She is hoping to make a contribution to the real stories of living a Transgender life, how they see themselves, and the conflicts and tensions that arise that create a unique person with unique patterns of behavior.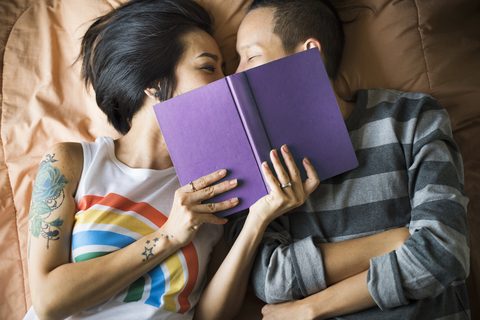 One interviewee defined her life by our history, going back to Trans culture and community before Stonewall, she remembers the ballroom scene, the burlesque scene, and the cabarets. She says our community is struggling for civil and equal rights, but she hopes that we may never forget our history, when it was dangerous to go club hopping, and when fewer people tolerated the trans community. She speaks of living out our dreams, abandoned by her biological parents, with a short term of service in the military. She raises the question not about trans rights in the military, but about the transgender men and women who enlist, and what happens as a result of that fact. Her voice was one of a counter-culture, of nostalgia, remembering all the entertaining, and how estrogen could only be found on the streets. While she is pleased to see more of the community coming out and uniting, she recalls how it was different back in the days, when a transgender woman had to take her life in her own hands.
The transgender community speaks of family, of their dreams when they transitioned, of their experiences with bullying, of outreach, and health services. One question was called as if to ask if transitioning resolve personal conflicts, the answers were yes, and no, many feel they are convinced they are born with a long pattern of transitional behavior, that their experience was different and that's all. That their behavior as children starting from infancy was different."I knew I was Trans from the Earliest Stages of Childhood," says one dancer, who devotes her time to being called on as a woman, for dancing parts, and modeling.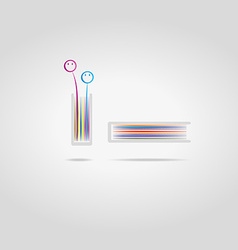 "People who are Trans affirming are more accepting of themselves" She continues, so the identity circle moves in the orbit, and people who live different lives have different stories to tell. The Trans Oral History Project is one that shows our very personal struggle, our work as artists, our place in the community, regarding health services, and our decision to come out and be who we are. It is one of finding family, claiming an identity, and living our lives according to our dreams.
The NYPL has done well in documenting our real pasts, and where our lives are taking us, I encourage you to participate with them to see if we can make projects like these more expansive and inclusive.